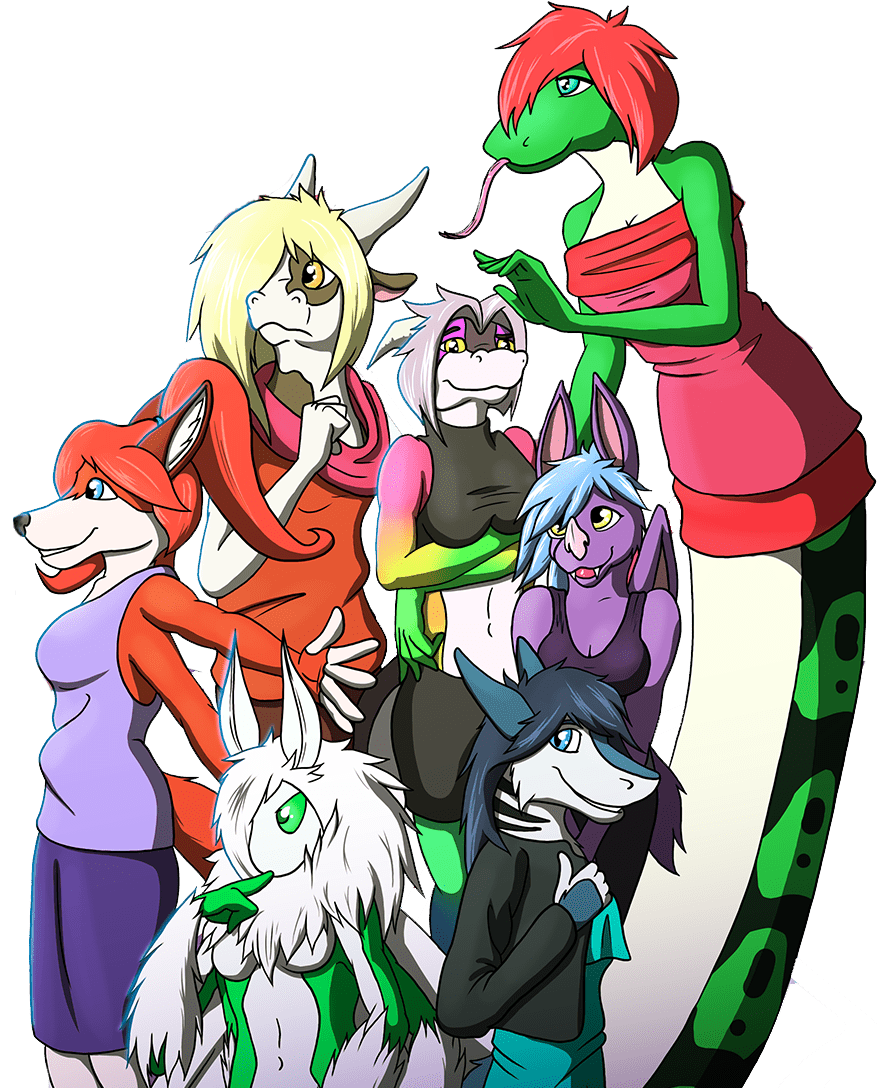 Our aim is to create a furry hangout, basically a "refuge" from everyday life. Therefore, we are a community-based chat room and game server network. The goal is for our furry friends to be able to meet up as well as play games together in a completely chill space and be able to just have fun. No one is left out here, and our mission is to see that everyone is having fun!
Everything we offer is free, albeit we hope you donate as it keeps us able to keep this place alive and set up all the newest game server software to play on! Not only does the proceedings go back into the community to improve and offer new services and games, it also goes a little bit more directly into the community as give aways and prizes when we have events!
Check out our awesome staff
The ones behind the network!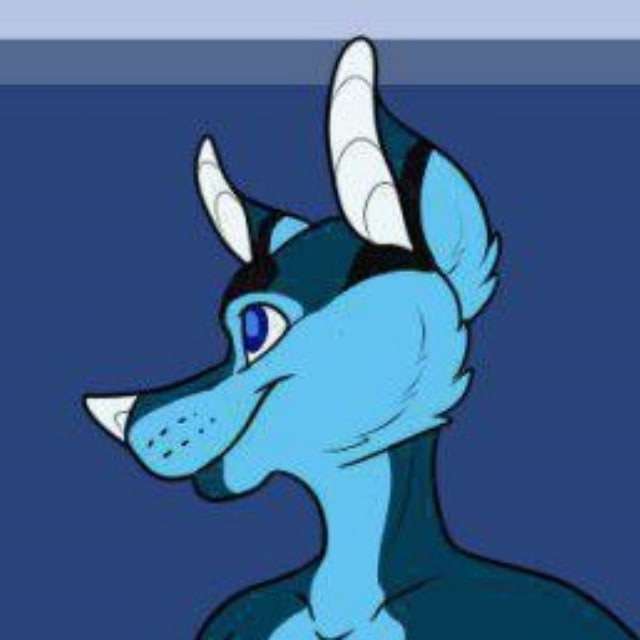 GRT
As Head Security & Admin I keep the chats and game servers secure and manage the admin/mod team, If you need help or have an issue in one of our chats or servers, feel free to message me, I'll gladly help!
TBA
We're looking for a social media manager. Contact one of us to apply!
TBA
We're also looking for an events coordinator!