DJ sets friday at 4pm Mountain Standard Time – 7pm Eastern Standard Time
Want to use our radio on secondlife or other apps/games? Our direct stream is here: https://radio.furryrefuge.com/listen/furry_refuge/radio.mp3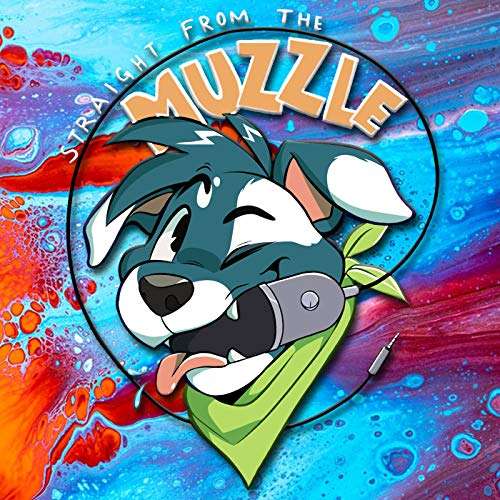 NEW! Straight From The Muzzle podcast airing every Tuesday and Thursday at 4pm MST (6pm EST/3pm PST)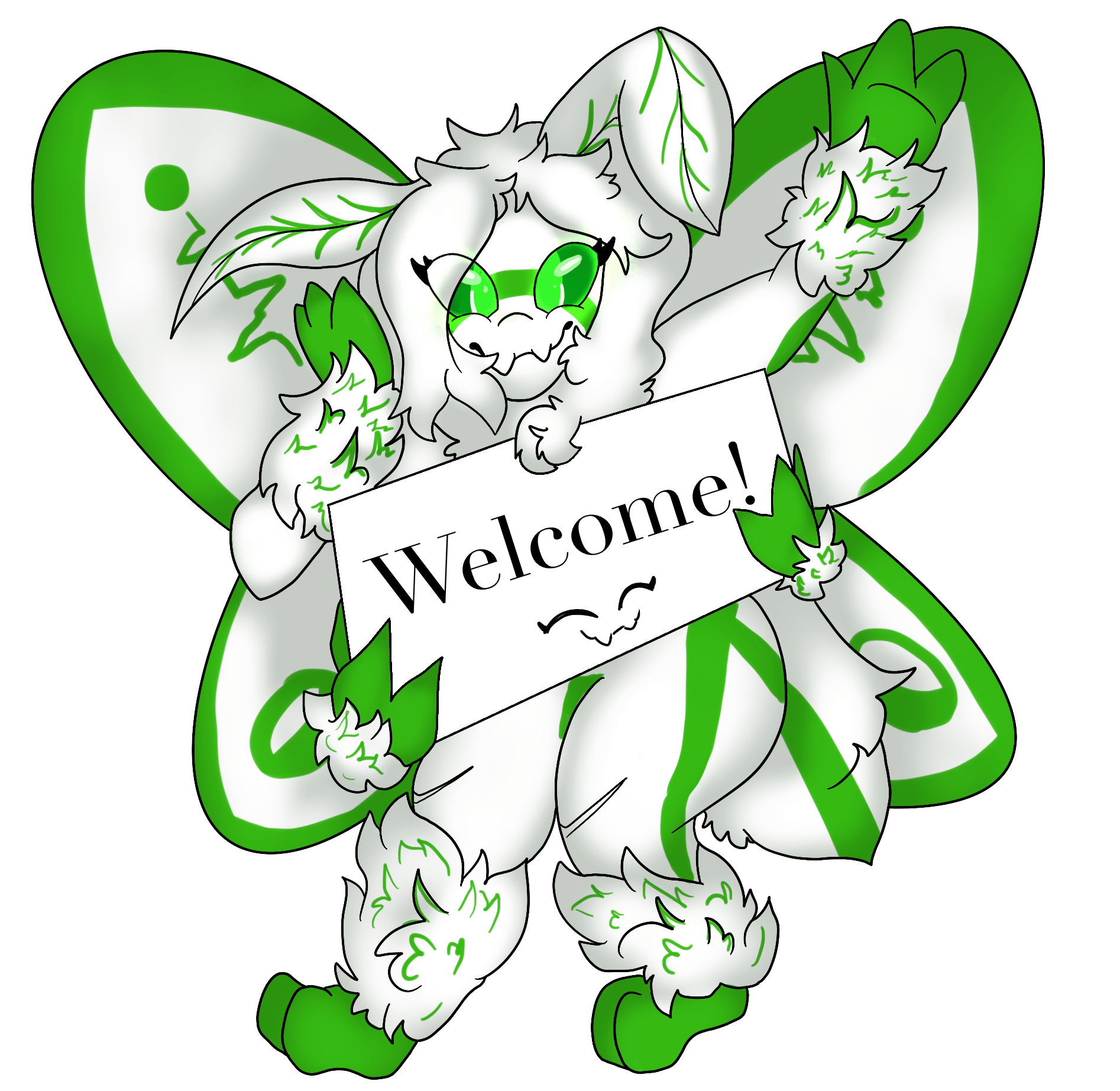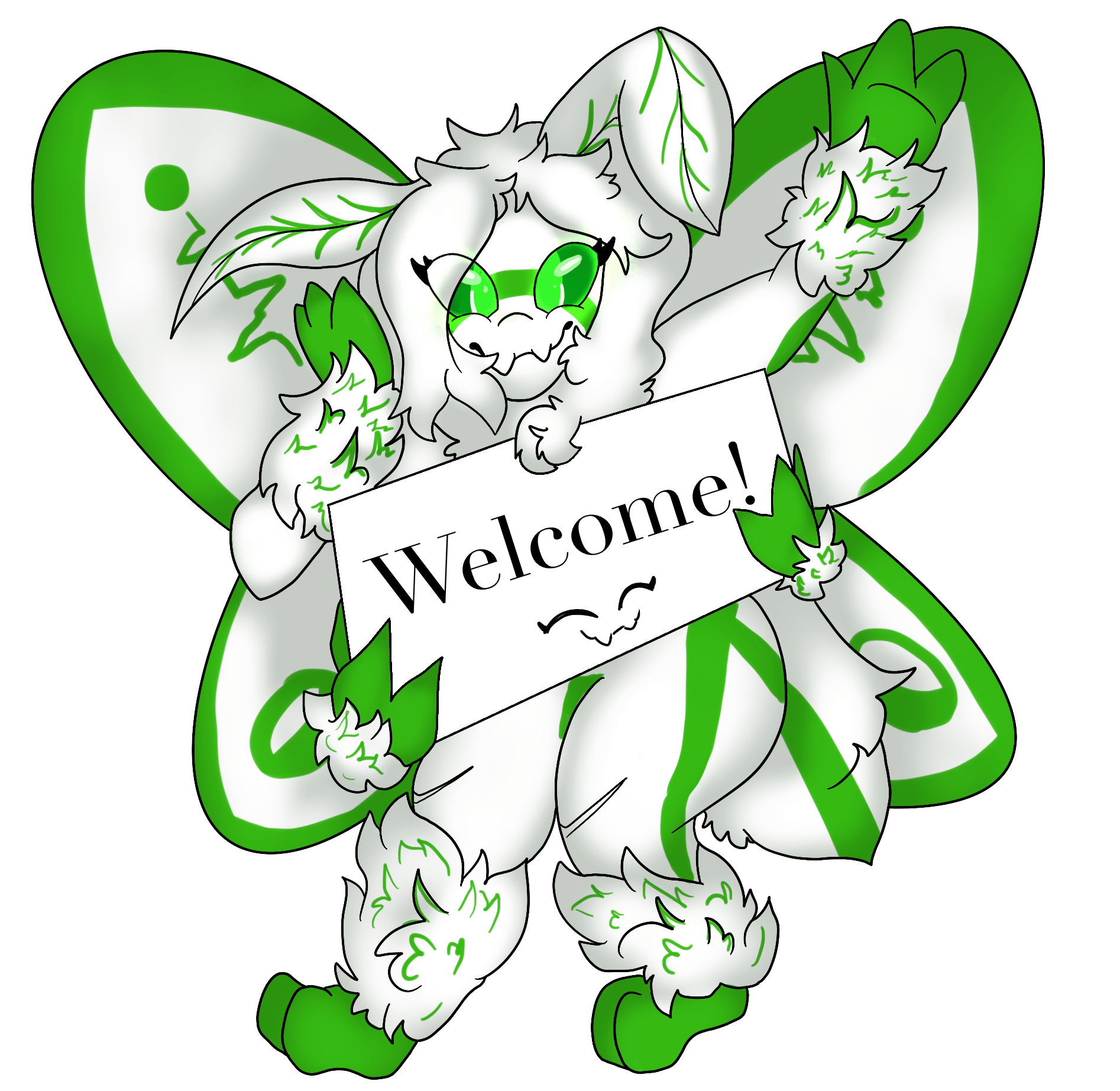 Up-to-date Servers
We try to always keep our websites up to the most current software update, as well as simple to join. You don't need a modpack to join our modded minecraft server!
Friendly Chats
We try to cultivate a friendly atmosphere as well as on topic chats for a wide variety of interests. We even have a social platform at social.furryrefuge.com
Staff Who Listen
Our moderators try to listen and actively solve problems. If you have any worries or would like to report something, use the contact tab on the website or private message a staff member!
Always free, hosted 24/7, friendly community!
Creating a Fun, Active Community
Our chats are safe, friendly, and topic-focused!
We try to cultivate a fun atmosphere in all of our chats, which are plenty! Whatever you're looking for, you'll find it here.
Creating a Fun, Active Community
Game servers hosted from the community 24/7
Open to play for the public! Anyone can join, just check out our Game Server list.