Send us a message!
Have a request, reporting an issue with a service, or something you need to talk to us about? Fill this out and we'll get back to you. Be as detailed as possible to help us sort it out even quicker!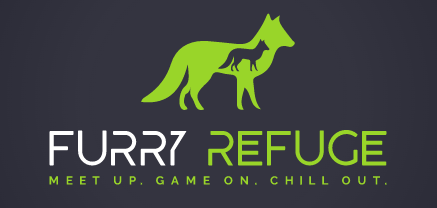 Working hours
Open – Mon-Fri 4p-8p
Closed – Sat-Sun and Public Holidays
Our location
Billings, Montana
We work from home. Please call to schedule a meet up, gamenight, or something else!
Social profiles